Description
Reduces skin irritation
The Philips Series 6000 delivers a perfectly clean shave and reduces skin irritation at the same time. It has Anti-Friction coating that creates a smooth surface and effortlessly glides over your skin for less irritation.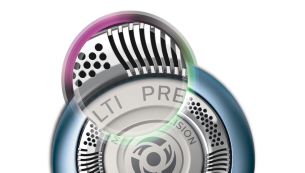 MultiPrecision Blades cut efficiently even on short stubble
Get a shave that's fast and close. MultiPrecision Blades lift up both long and short hairs to cut them – and any remaining stubble – in just a few strokes.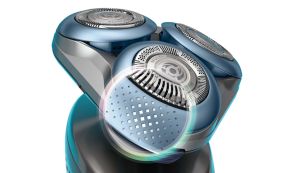 Anti-Friction Coating for an effortless smooth shave
A special coating applied to the shaving rings is designed to reduce friction on your skin, creating an effortless, smooth shave that minimizes skin irritation.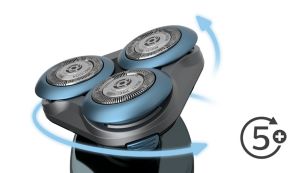 5 directional contour following for a comfortable shave
5-direction Flex Heads with 5 independent movements follow the contours of your face, and enable the shaver to glide over your skin comfortably with minimal resistance.
Payment & Security
Your payment information is processed securely. We do not store credit card details nor have access to your credit card information.